Full Plans
All plans here are with permission from the owner, and free for personal use.
If you have a plan you wish to submit, click on Submit Plan on the home page.

Coat Hanger Beginner level, full plan in .pdf

Lazy Mans Scroll Saw bench Easy plans in pdf. Nothing fancy.

Home Made Scroll Saw-Part 1 The first part of plans for a working, man powered, scroll saw.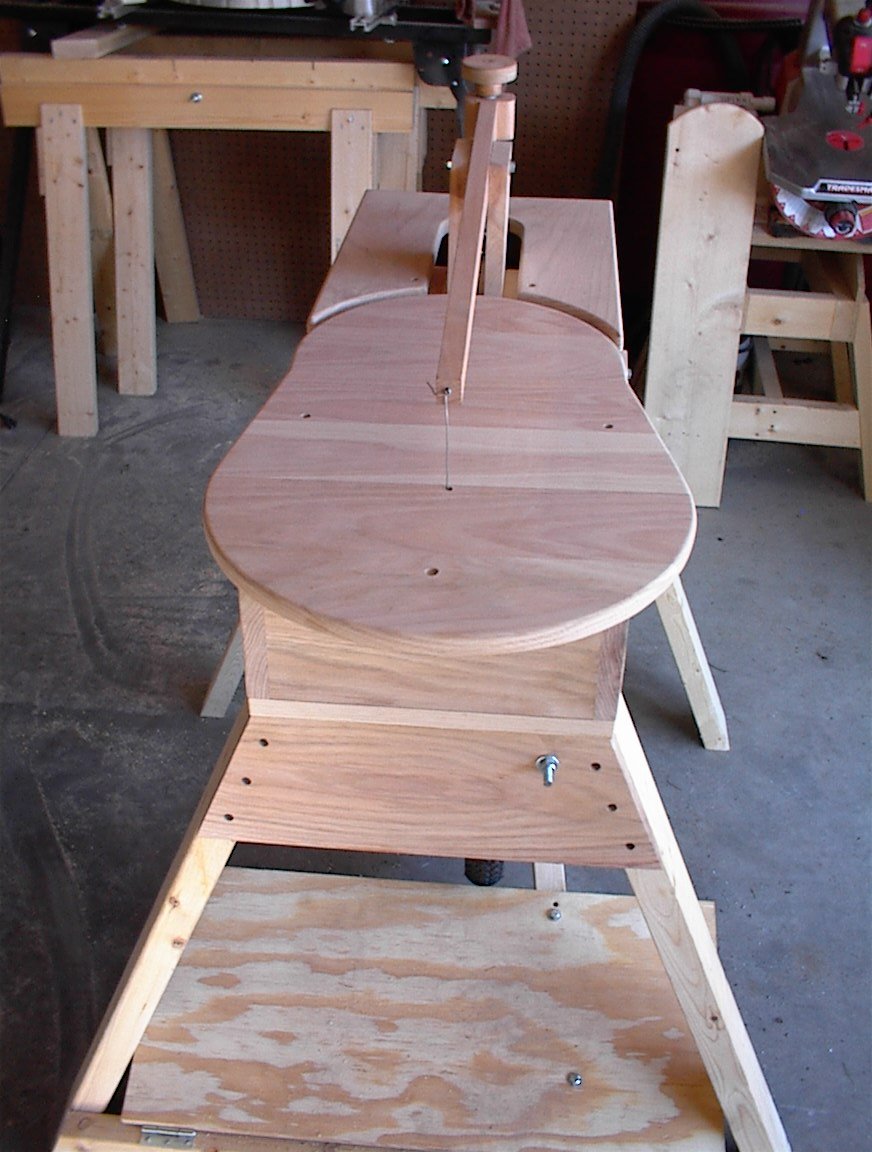 Home Made Scroll Saw-Part 2 The second part of the plans. (Any changes or additions will be posted as soon as they are made)